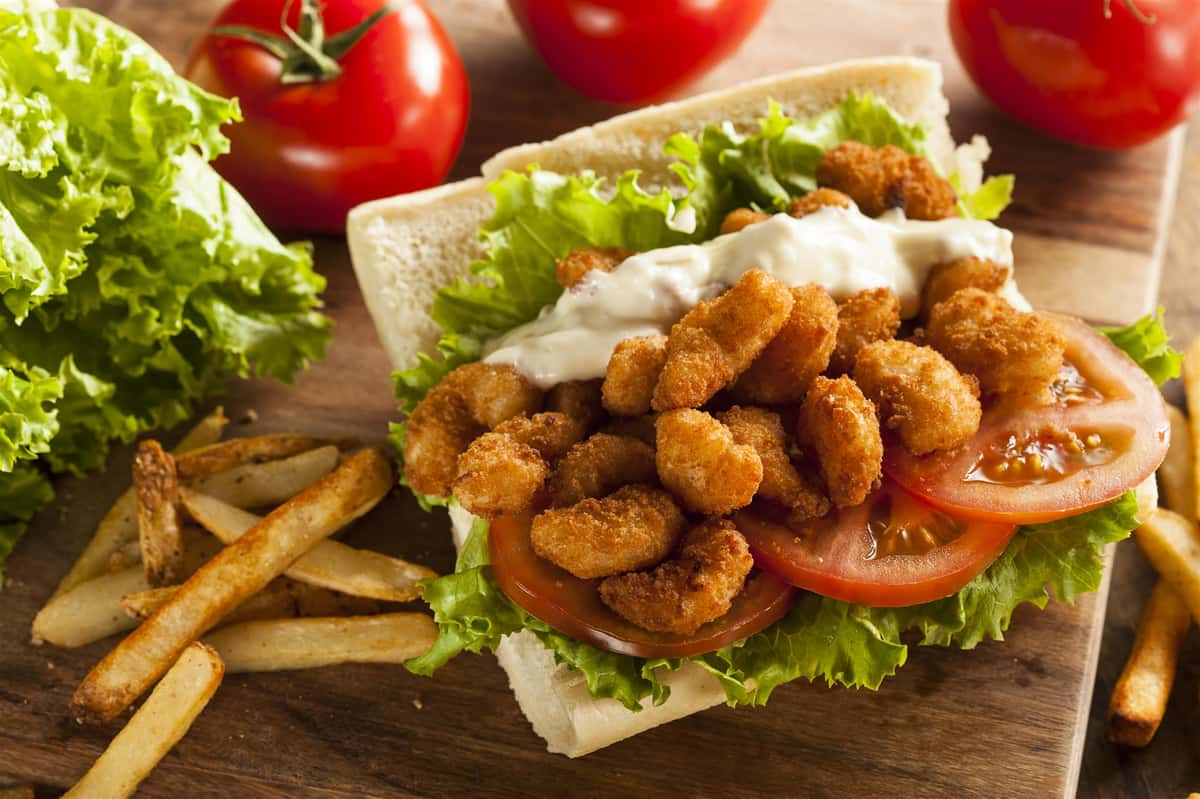 ABOUT OUR CHEF
About Chef Bonnie Breaux
Chef Bonnie Breaux is the Executive Chef at the St. John Restaurant in St. Martinville, LA and Café Sydnie Mae in Breaux Bridge, LA. Bonnie started her culinary career by opening Breaux's Cajun Catering in Covington, LA. After five years, Bonnie moved back to her home town and became the Executive Chef of Clementine Dining and Spirits as well as Peltier's Catering. Bonnie was "discovered" while competing in the World Championship Gumbo Contest and was offered the Executive Chef position at Roux, in Tampa FL, where she prepared Louisiana cuisine for the folks in South Florida. During Bonnie's tenure at Roux, the restaurant was voted in the Top 50 as well as having her signature dish featured at the 2017 College Football Championship in Tampa.

Throughout Bonnie's career, she has been fortunate to experience many culinary opportunities. Recently, Bonnie was chosen as one of the 26 exclusive chefs to prepare a dish for the James Beard Sunday Supper fundraising benefit.

Chef Breaux returned to Louisiana that she loves and has brought her expertise to The St. John Restaurant and Café Sydnie Mae, where she continues to carry on the tradition of Southern Hospitality.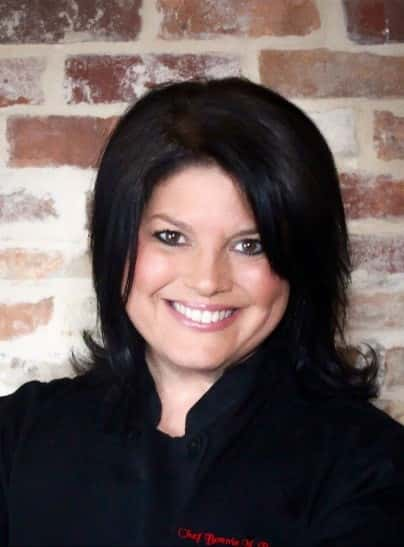 Chef Bonnie Breaux
Executive Chef
The St. John Restaurant
St. Martinville LA